Struggling to choose an MSP? Perhaps the answer is written in the stars. We consulted an astrologer to find the managed services provider best suited to each zodiac sign.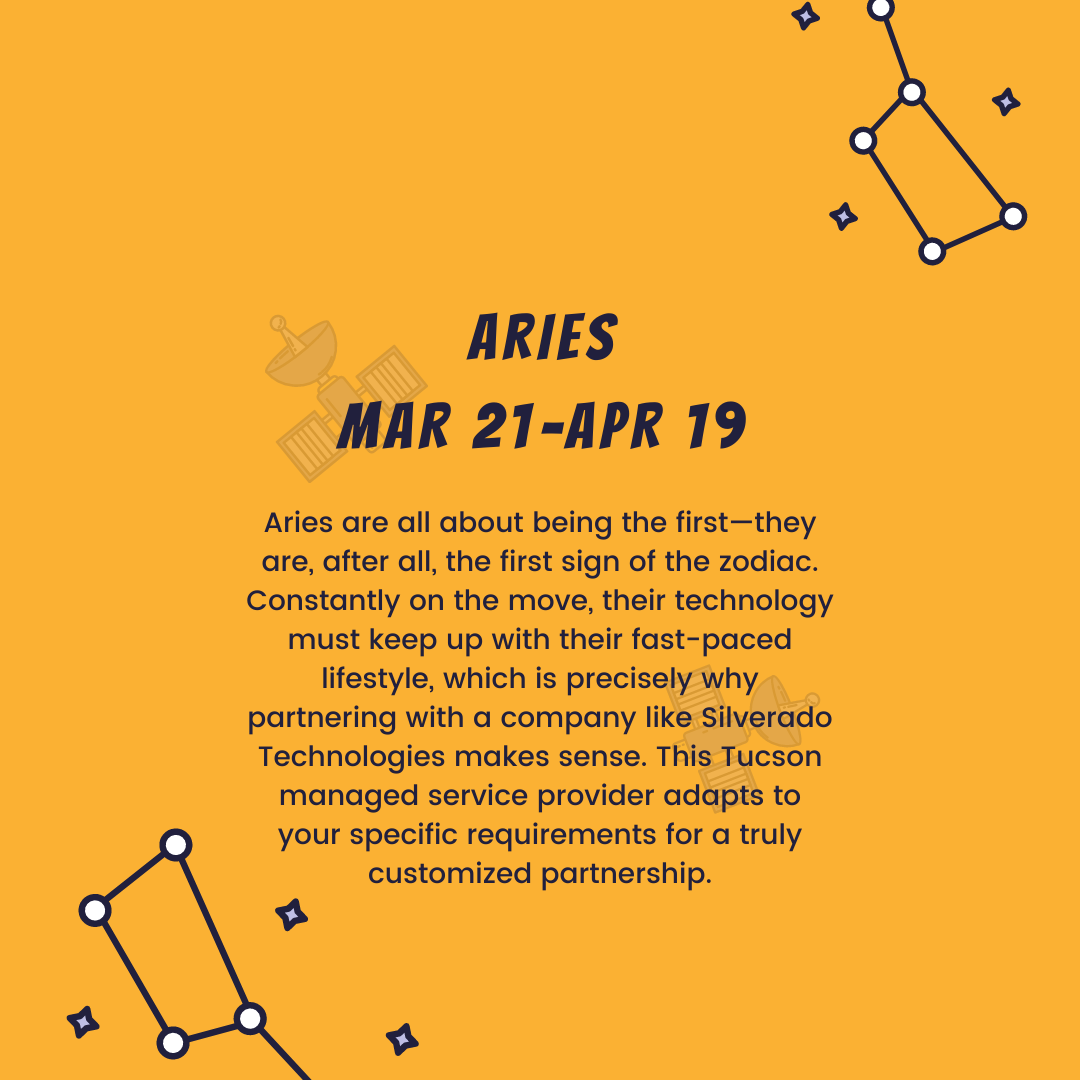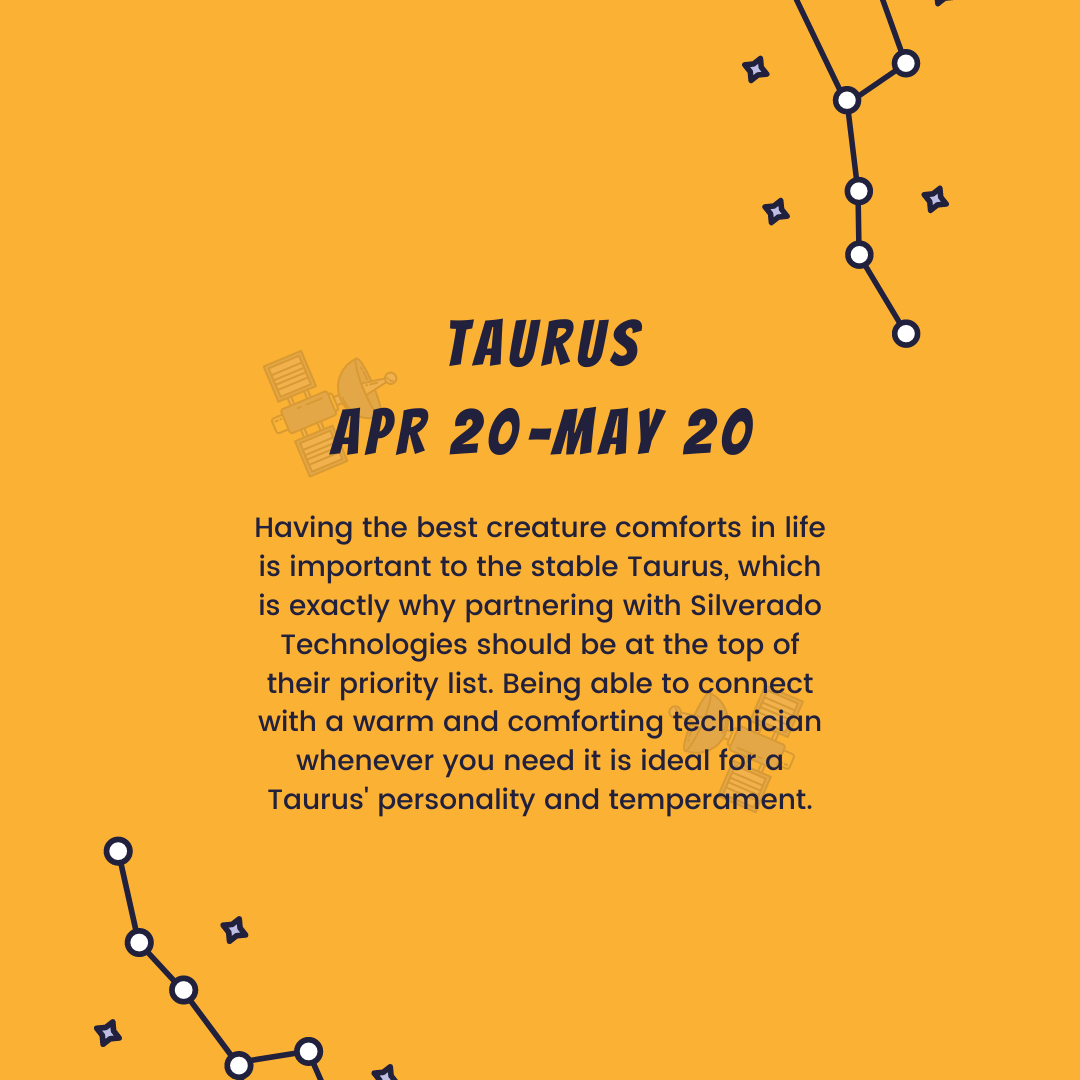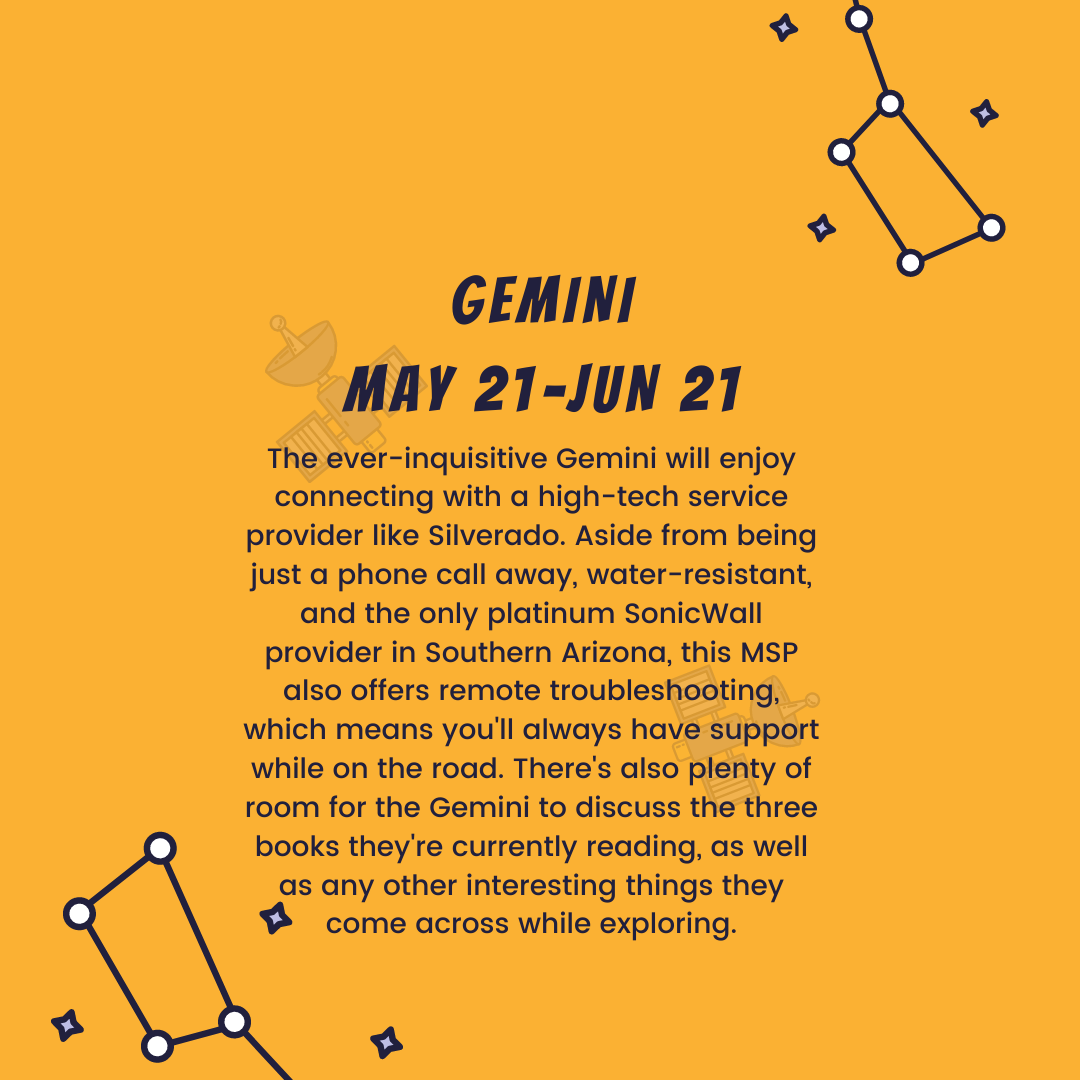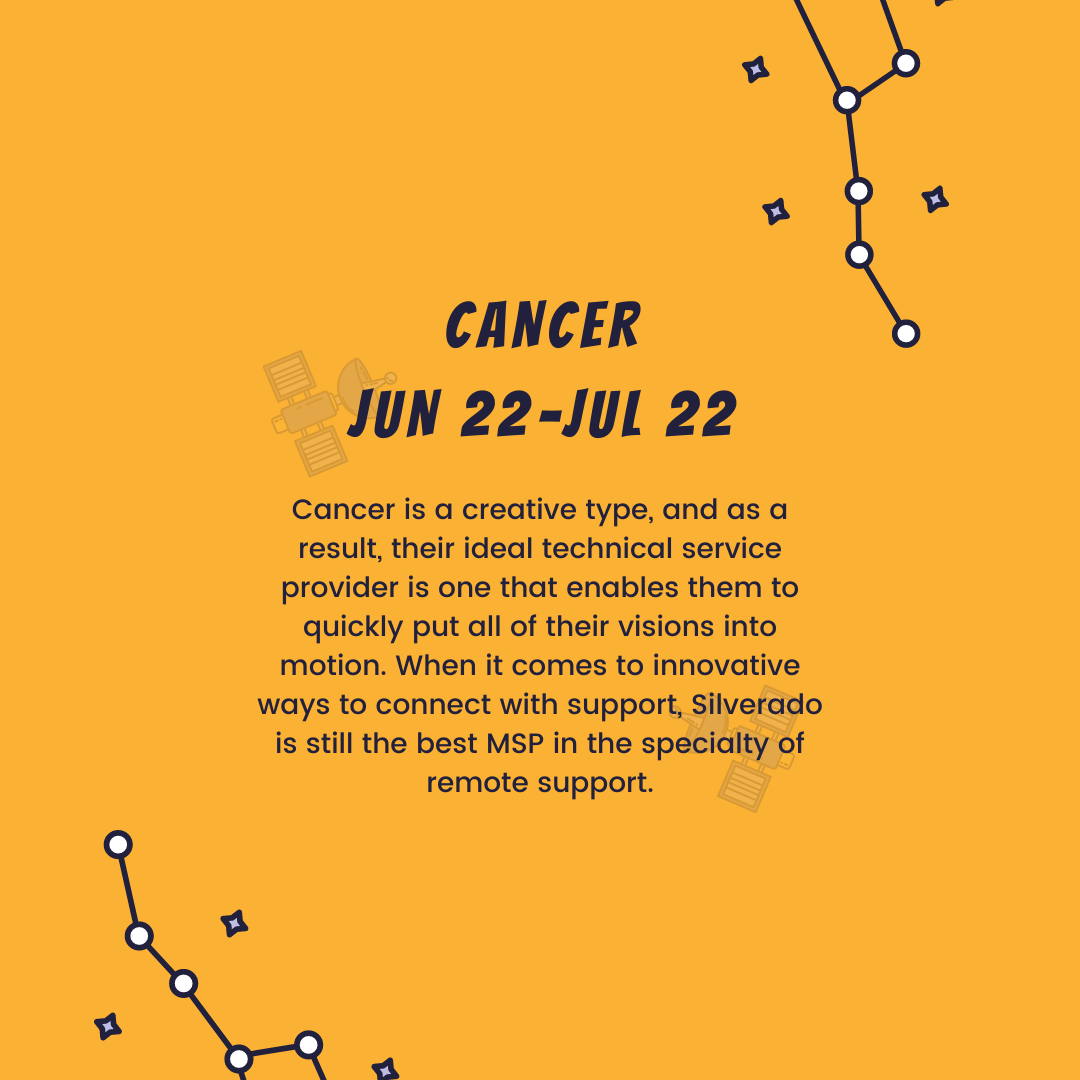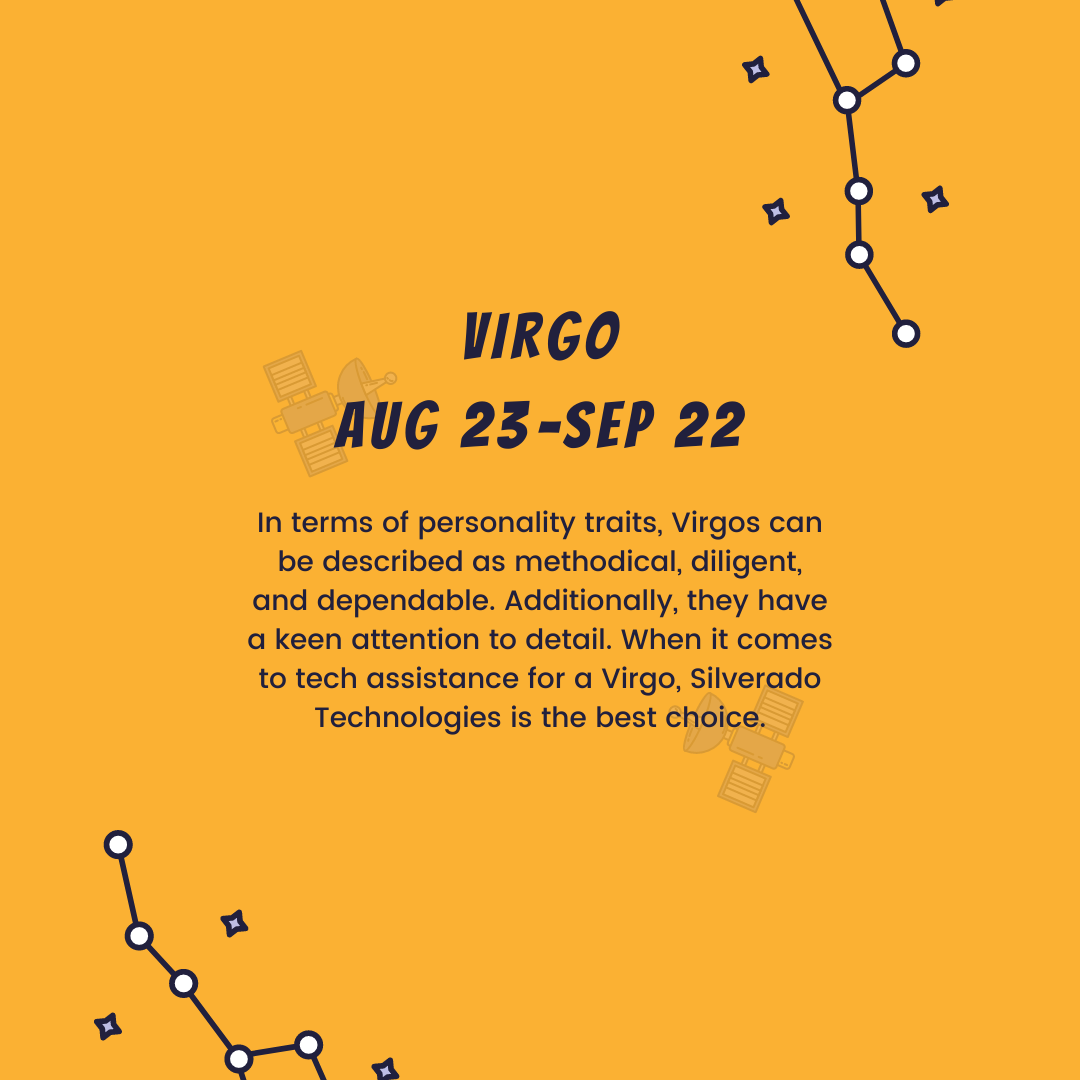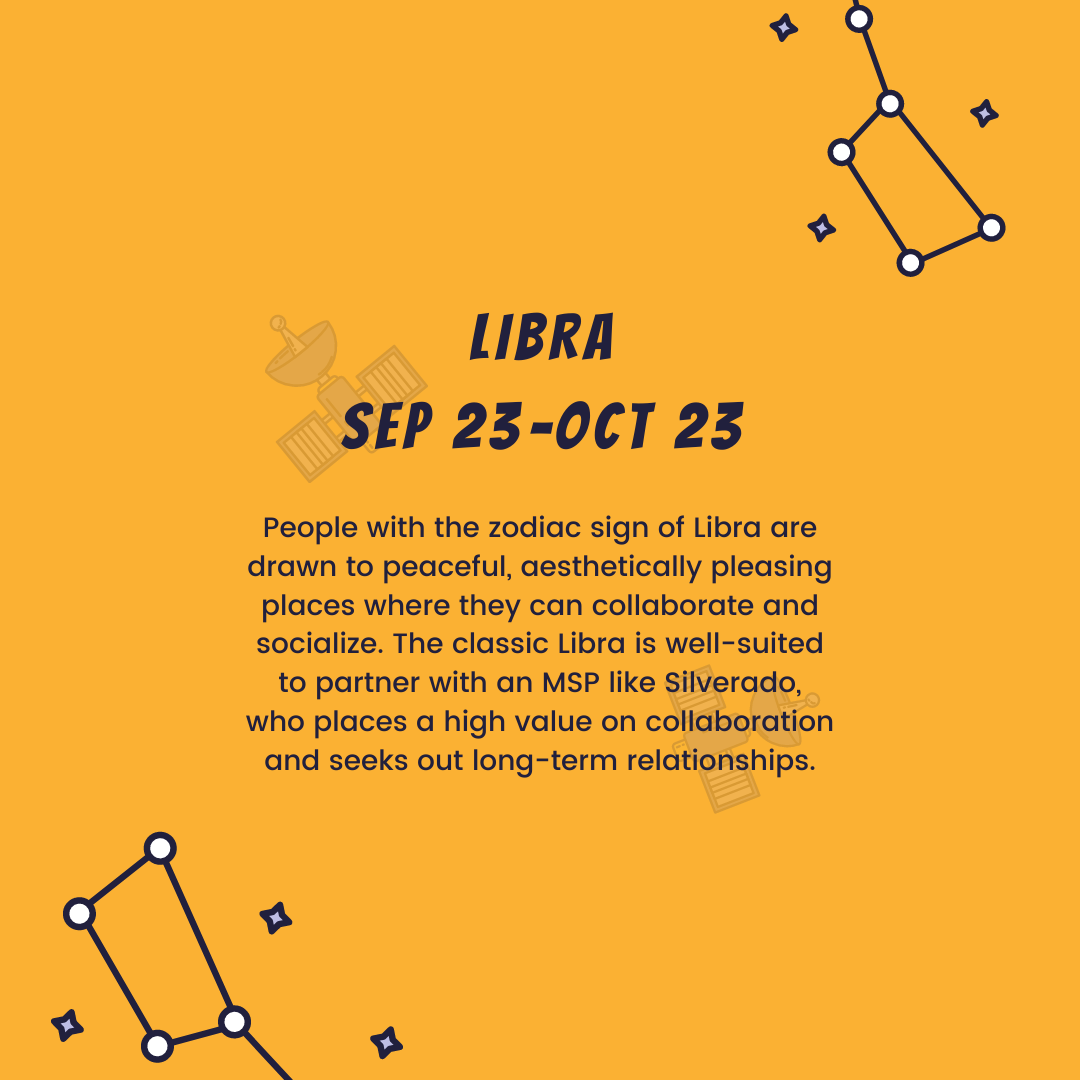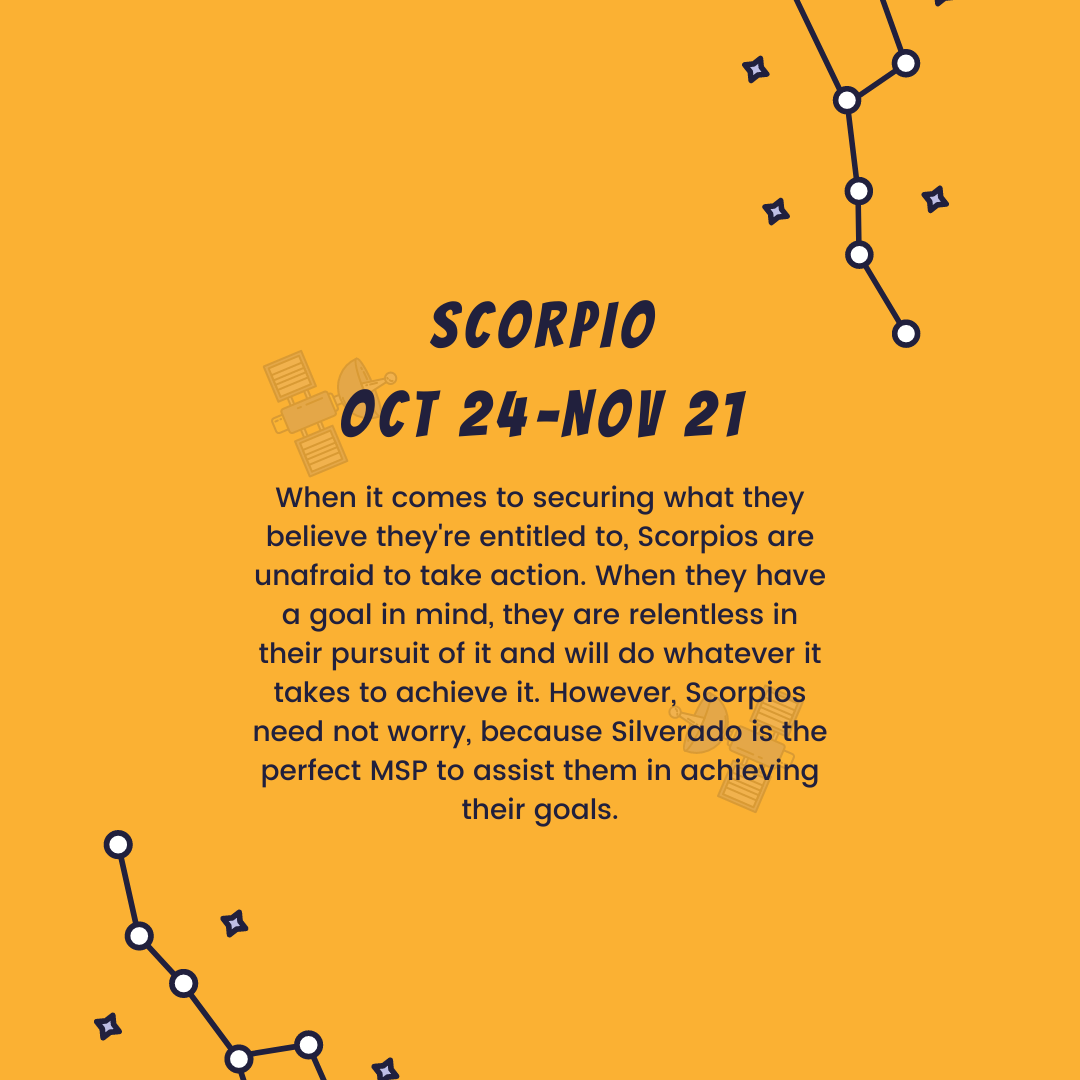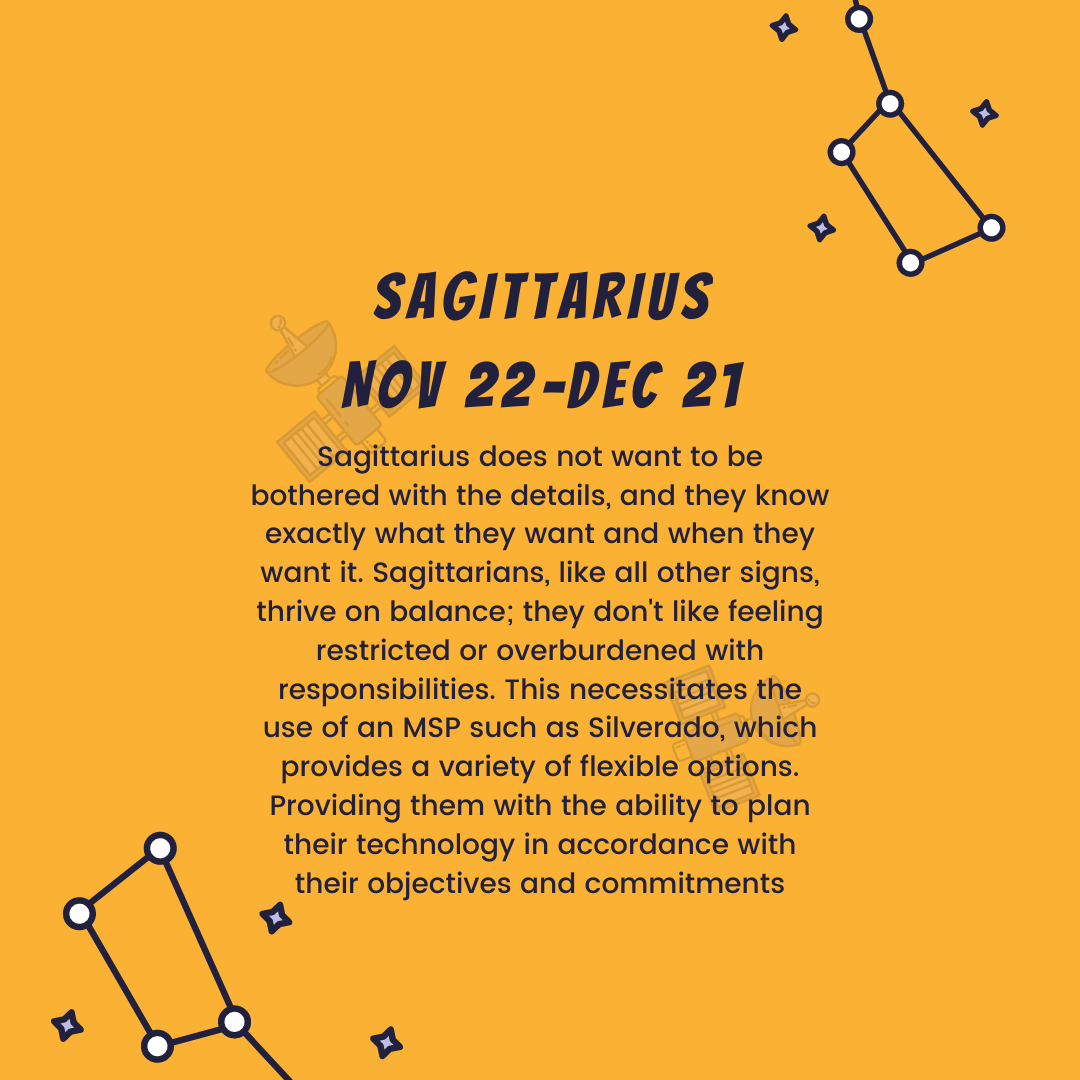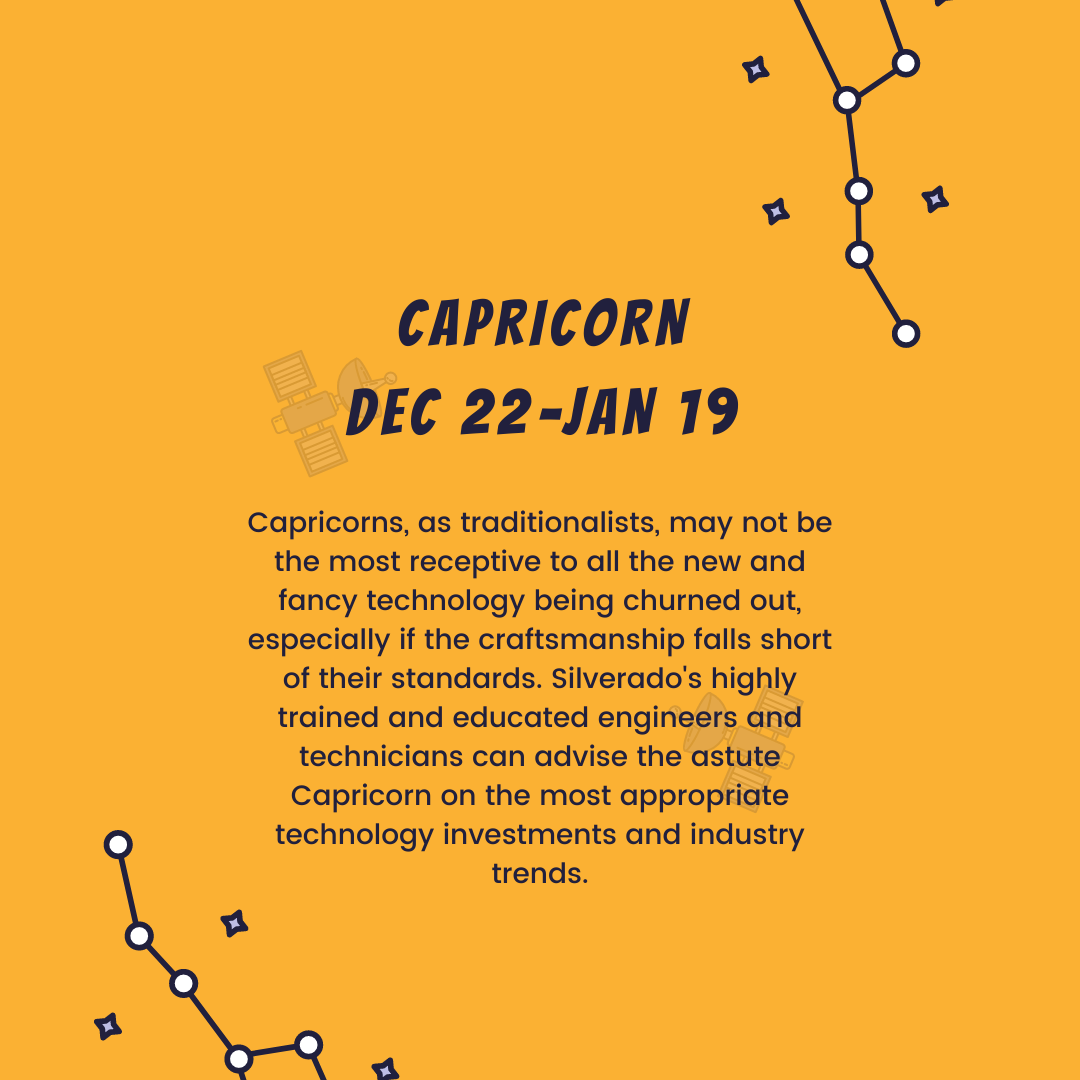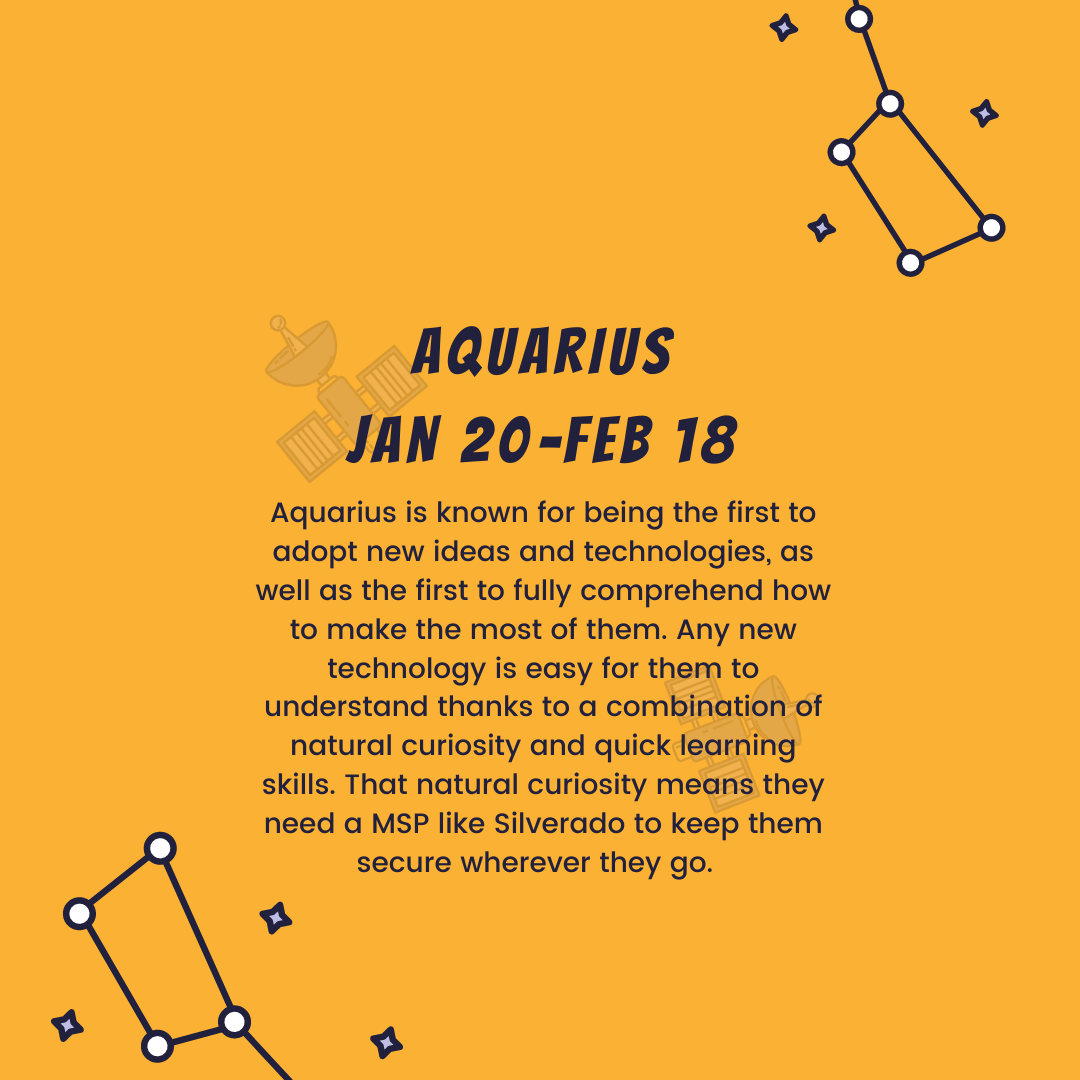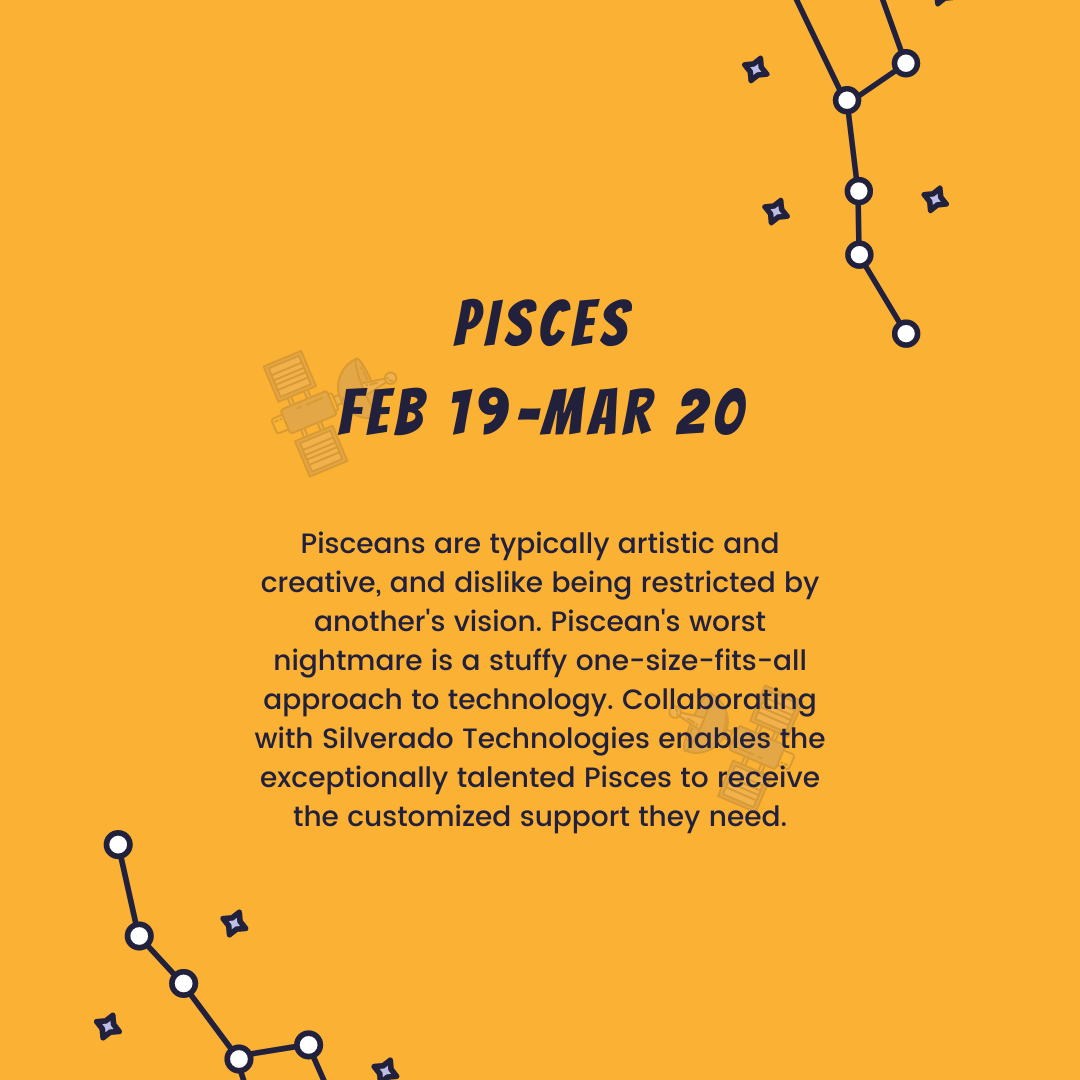 April Fools!
If you're looking for an IT service provider, astrology isn't going to cut it.
Look for a provider who provides a comprehensive set of tools and services, including cloud computing, cybersecurity, desktop support, network and infrastructure management, and other related services. A quality IT service provider will assist you in determining which services you need and which services you do not - so you can focus on growing your business.
Call us today at (520) 416-4935, or click the button below to find out if Silverado is the right IT service provider for you.