Tucson-area IT providers booking migration appointments now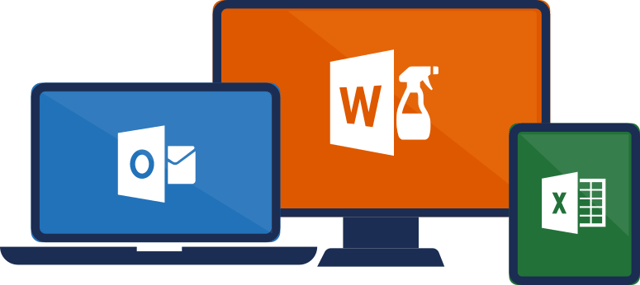 Security is important. Innovation is key to staying ahead of the ever growing threats. Microsoft and S.C. Johnson have partnered to bring the newest innovation in IT security.
As your trusted IT partner, we want to inform you of a potentially dangerous threat to your business. The National Cybersecurity and Communications Integration Center (NCCIC), part of the [...]
Share This Story, Choose Your Platform!