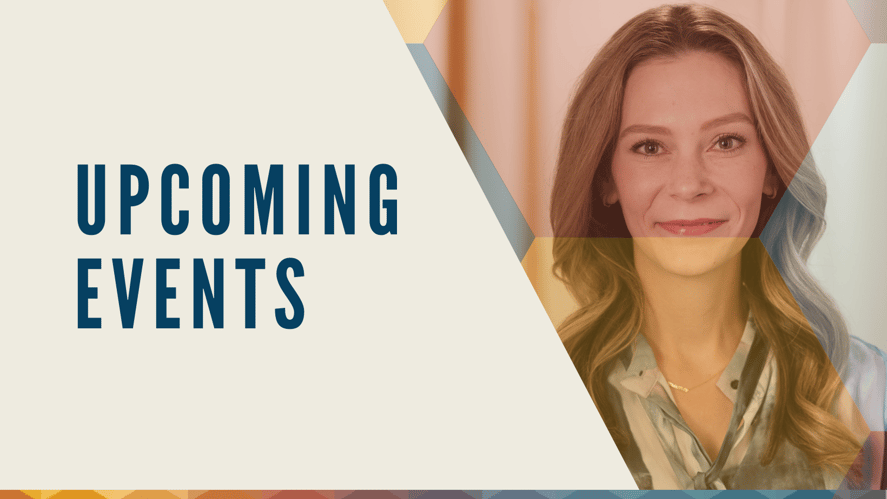 Webinar:
Budgeting for IT Help: 3 Tools Your Next Budget Must Have
Including technology in your annual budgeting entails a variety of considerations. To budget the right amount for your technology needs and IT services, you'll need to carefully balance business priorities, operational functions, and your vision.
Join us on September 30th, 2021, at 9:00 AM
as we chat about how to review ways in which budgeting for your business has changed.
---
---
Antivirus Clinic
Stop by our office between 7:30 - 9:30 a.m. on October 8th to get your flu shot administered by CVS Caremark.
Protect yourself from the flu virus while you learn how to immunize your PC and network from viruses too. We'll even have free coffee and other breakfast treats to sweeten the deal.
---
Do you have hidden IT risks?
November 18th at 9:00 am
Without a proper and extensive glimpse of your IT environment, it is incredibly difficult to effectively improve. Furthermore, defending against outside threats is pointless if threats are hiding right under your nose. Many people agree that small self-knowledge can certainly help their IT environments, but how do you know if a complete network assessment is really necessary? Join me to talk about finding your hidden IT risks.
---
Event Feedback