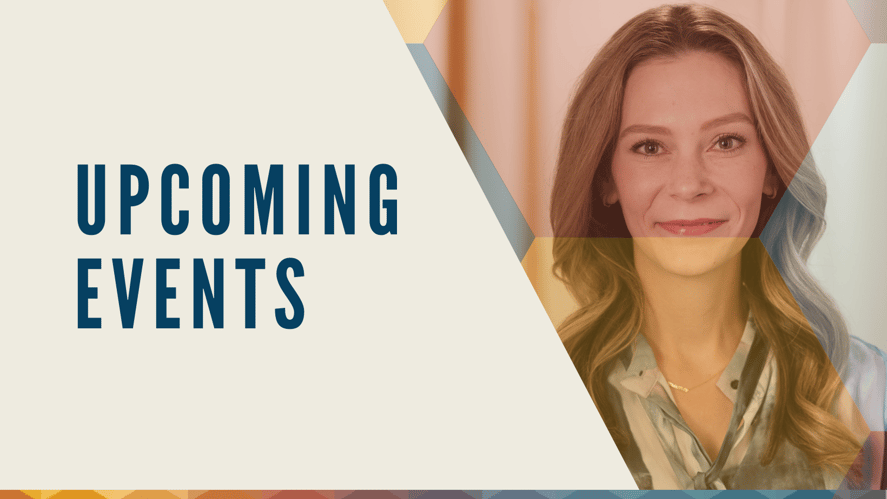 ---
---
Securing Your Remote Workforce
November 18th at 9:00 am
Remote work has grown in popularity and acceptance around the world, especially as more organizations enable a large portion of their workforce to work from home. However, while this approach improves flexibility, productivity, and work-life balance, it comes with a cost: remote work security risks.
Register for our webinar to learn how to increase security for your remote workforce.
---
12 Days of Tech-mas
December 2021
Follow us on social media and subscribe to our emails to receive 12 days of Technology filled laughs and great insights!
---
Event Feedback