Plan for Success
Planning for the Renegotiation
This webinar has already occurred.
Renegotiating Contracts and Asset Protection
Presented by:

There is no doubt that 2020 has turned out differently than any of us would have predicted a year ago. This means that contracts signed last year may not reflect where you find yourself today.
If your current contracts feel out of date, how do you protect your business and your assets?
Join attorney Isaac Rothschild of Mesch Clark Rothschild as he helps us understand how to renegotiate contracts and protect your assets.
What are the signs you should renegotiate?
What is the obligation to renegotiate?
What are the necessary documents?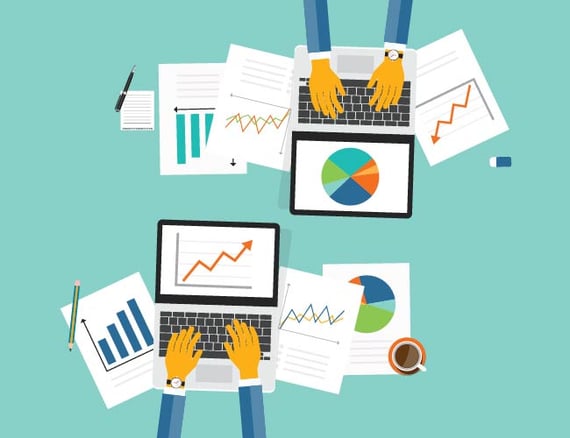 ---