Plan for Success
Planning for the Future
This webinar has already occurred.
Presented by:

and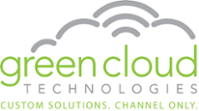 If your business was caught off guard by the recent events, you aren't alone. Shifting business operations to a "working from home" model in a matter of days - or even hours - was not an easy task for most.
How do we plan for another major disruption or disaster?
Join Alex Reid and Phil Nelson of Green Cloud Technologies and Allison Duffy, President of Silverado Technologies, as they guide us through business planning and technologies to help you weather the next storm.
Planning for success in the new normal
What is business continuity and why is it important?
How do disaster recovery and business continuity work during a disaster?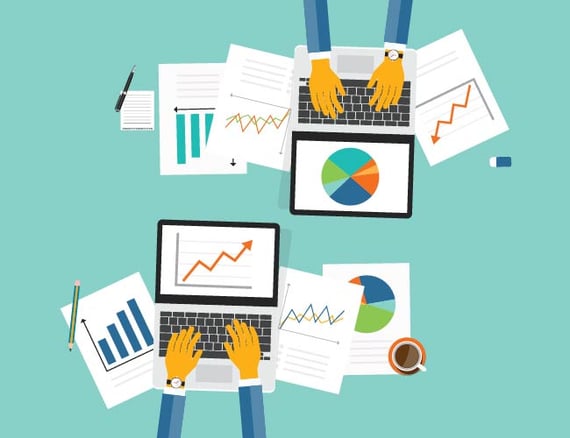 ---