Plan for Success
Planning for Your Return to Office Work
This webinar has already occurred.
Presented by:
As we approach the expiration of the stay-at-home order, it is time to plan how to transition your employees back to office work?
Join Rose Lopez of Intermountain Centers, Chris Hazen Molina of Heartfelt Workforce, and Cristina Baena & Matt Nelson of Crest Insurance as they help you prepare your employees to come back to the office.
How to keep your staff safe
Emotional intelligence in the "new normal" work place
Insurance concerns related to COVID-19 testing and treatment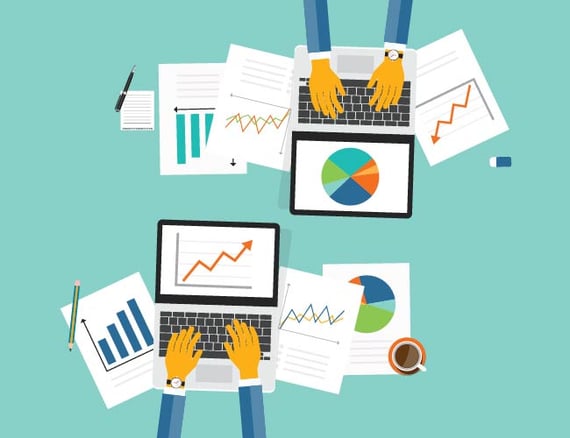 ---