Planning for 2021 and Beyond
Your 2021 IT Budget:
What to Buy and What to Skip
This webinar has already occurred.
Technology budgeting is a challenge for everyone – from small non-profits to enterprise-level manufacturers, and everyone in between. As technology evolves and new challenges develop daily, budgeting for technology should become an ongoing conversation. Watch as Allison walks you through everything you need to know about effective IT budgeting and planning. Not sure how to address your organization's IT needs? Reach out to Silverado at (520) 903-1580. We'll perform a free assessment of your IT environment.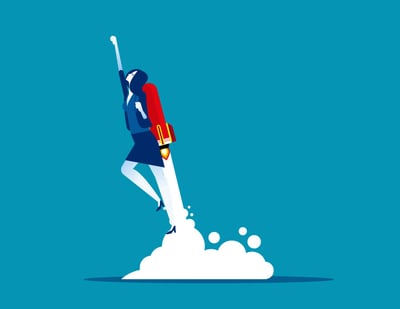 ---